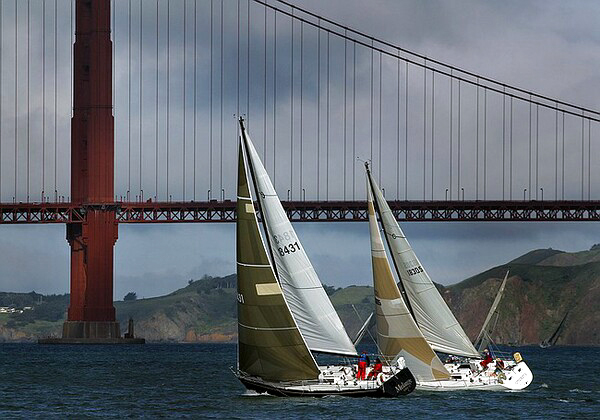 RCM Robinson Capital Management LLC

Securities America, Inc.

27 Reed Boulevard
Mill Valley, CA 94941
(415) 771-9421
Successfully serving California Local Government, Trusts and Families since 1982
Advisory services offered through

RCM R

obinson Capital Management LLC
Securities offered though Securities America, Inc., Member FINRA/SIPC (please see Business Continuity Plan). Securities licensed in CA
Securities America clears transactions through Pershing LLC, a subsidiary of The Bank of New York Mellon
RCM Robinson Capital Management LLC, and Securities America, Inc. are separate and unaffiliated entities.
• Check the background of this firm on FINRA's BrokerCheck.
• Check the background of this investment professional on FINRA's BrokerCheck
• Form Customer Relationship Summary (Form CRS).
Disclosure: This site is published for residents of the United States and is for informational purposes only and does not constitute an offer to sell or a solicitation of an offer to buy any security or product that may be referenced herein. Persons mentioned on this website may only offer services and transact business and/or respond to inquiries in states or jurisdictions in which they have been properly registered or are exempt from registration. Not all products and services referenced on this site are available in every state, jurisdiction or from every person listed.